Coronavirus tracked: Could Google Search trends help predict a rise in covid-19 cases? - The Independent
---
Coronavirus tracked: Could Google Search trends help predict a rise in covid-19 cases? - The Independent
Posted: 11 Jun 2020 05:47 AM PDT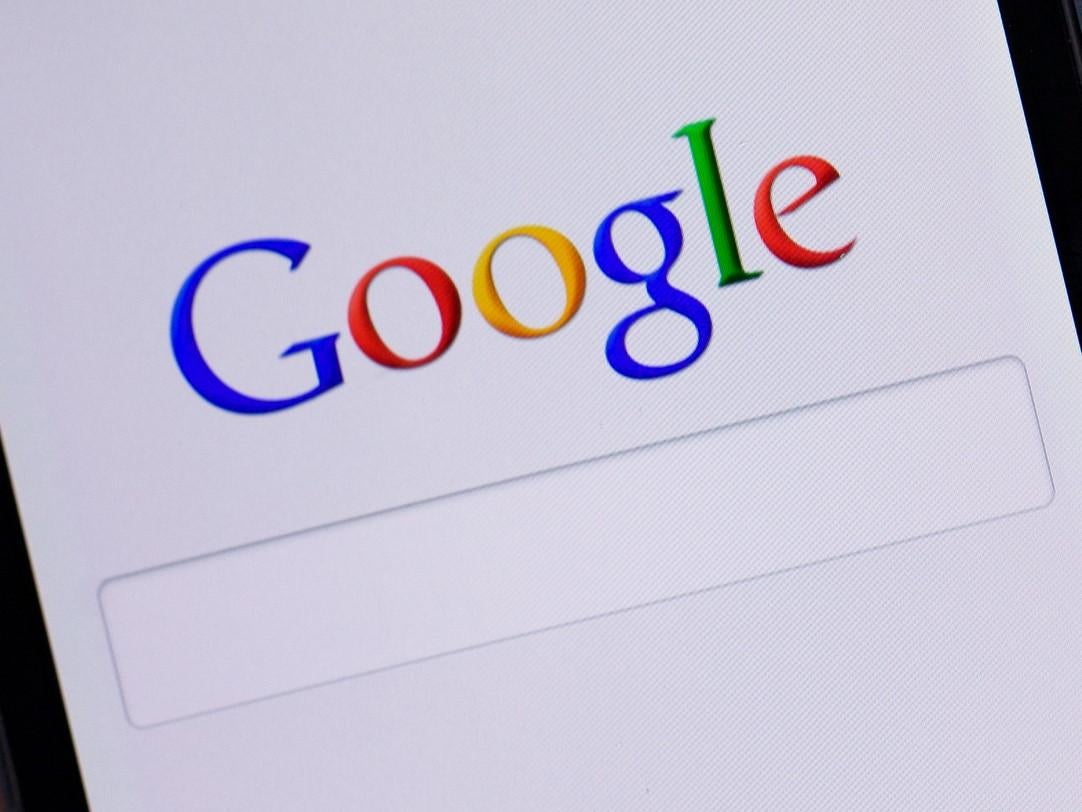 Online search trends in the United States could be used to map a possible rise in coronavirus infections.
Using such data to predict infections is notoriously difficult, but a range of different kinds of aggregated data – including information from Google Maps – has been used to try and understand the outbreak.
Google searches for terms like "Covid-19 symptoms" and "Covid-19 testing near me" have spiked in recent days.
The concerning trend comes as lockdown restrictions in the US begin to ease, despite infection rates not falling as significantly as other countries emerging from lockdown.
The surge in search terms related to the coronavirus also comes amid mass public protests sparked by the death of George Floyd.
The US already has the highest number of confirmed coronavirus cases, officially passing 2 million on Thursday.
Looking more closely at Google trends in individual US states over the last seven days reveals where most of the searches are coming from.
This could potentially signal new and emerging hotspots of Covid-19.
The search data correlates with an increase in new confirmed cases of Covid-19 in states where most of the searches were taking place.
Both Arizona and South Carolina have seen the number of new cases rise over the last seven days, having previously avoided any significant outbreak.
Nationwide searches for other terms that might indicate a new wave of infections have also risen in recent days, including the term "coronavirus symptoms".
While new coronavirus cases in the US have risen slightly since the end of May, there is yet to be a notable surge in the number of new cases. This could be due to the delay between people experiencing symptoms and people being tested for Covid-19.
Google has previously attempted to predict such trends through its "nowcast" function, which launched in 2008. A paper published in the scientific journal Nature at the time explained how people's search patterns could estimate flu prevalence two weeks before it was registered by official bodies like the US Centers for Disease Control and Prevention (CDC).
As the world's most popular online search engine, the data from people's digital footprints offered potentially life-saving insights and it was the poster child of so-called 'Big Data'. But by 2015 it was shut down after it failed to foresee a massive flu outbreak in 2013.
It was described by some publications as an "epic failure" and a note on its landing page now states: "Google Flu Trends and Google Dengue Trends are no longer publishing current estimates of Flu and Dengue fever based on search patterns... It is still early days for nowcasting and similar tools for understanding the spread of diseases like flu and dengue – we're excited to see what comes next."
A blog post explaining the decision said that Google would work directly with academic institutions to make sense of the search data. More than 265 peer-reviewed papers have since drawn on aggregated data taken from Google searches, used to track epidemics like Ebola in 2014, Zika in 2016 and West Nile fever over several years in Italy.